It's that time of year again.  The leaves are falling, pumpkin flavoring is in everything, winter squash is part of every meal, and we're buying Christmas gifts – wait, what? Yes! It's time to collect and make boxes for Operation Christmas Child!
Never heard of Operation Christmas Child (OCC)? Go here to watch some inspiring and informative videos about OCC.

As you'll remember from this post, I am in a MOPS (Mother's of Preschoolers) group.  MOPS International partners with OCC as a service project and OCC is a wonderful way to teach children about giving, thankfulness, and helping others.  While I was looking into how to present OCC to my MOPS group, I wasn't happy with my internet searches.  So I compiled a list of the resources to involve small children in OCC.  Included are resources (mostly official OCC resources), packing list suggestions and DIY projects, and scripture ideas to use in teaching.
What resources are out there?
Coloring pages to put in a shoebox to tell the recipient about the person who packed the box. (from OCC)
Seven ideas for family impact handout (from OCC)

Veggie Tales OCC tie ins — including a video (above) featuring Larry the Cucumber and Bob the Tomato, and a Veggie Tales specific coloring page and handout. (from OCC and Veggie Tales)
A Guide for Serving Others as a Family (from Focus on the Family and OCC)
OCC Elementary Lesson Plans and Ideas (from OCC Australia)
What to pack in a shoebox?
There are some great resources out there on packing shoeboxes.  Follow my OCC Pinterest board to see lots of blog post filled with ideas for the different genders and age ranges.
An awesome way to involve your small children in packing a shoebox is to make something together to put in a shoebox.  Even if they don't really make it, but help you in some way, they'll feel included.  Here are a few easy DIY project to do for your shoebox and include your child in the process:
Check out this adorable (and easy!) princess tiara tutorial and wand by Lu Bird Baby.
These DIY travel boxes by Repeat Crafter Me are great for both girls and boys, but am loving the lego one.  What a great idea!  Basically two gifts in one.
I love this DIY flower necklace (or bracelet) idea by Toddler Approved.  This is a great DIY craft to include your little one in — especially to help with fine motor skills!  I think this would also be cute in an older girl's box as a kit (send a picture with all parts pre-cut for her to assemble).
There are lots more DIY kid-proof gift ideas on my OCC Pinterest Board, follow it out for more ideas.  Consider what DIY gifts you make for a shoebox. My general rule is, if I wouldn't want it in my house, I won't give it to someone else.
Using Scripture
Some people are afraid to use scripture with young children as they think it'll go over their heads, or be lost on them, but I encourage you, do it! Use God's word as a teaching guide.
Any scripture about serving, giving, or really, loving is good.  Here are a few of my favorites that work well with the little ones: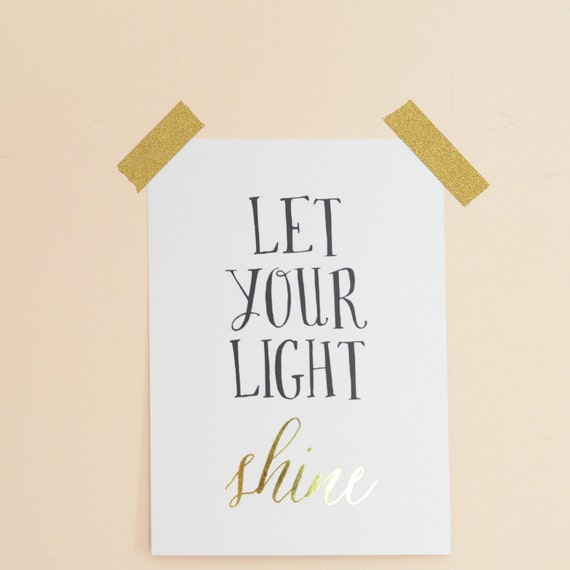 Matthew 5:16
In the same way, let your light shine before others, that they may see your good deeds and glorify your Father in heaven.
Hebrews 13:16
Do not neglect to do good and to share what you have, for such sacrifices are pleasing to God.
Matthew 28:19
Go therefore and make disciples of all nations, baptizing them in the name of the Father and of the Son and of the Holy Spirit.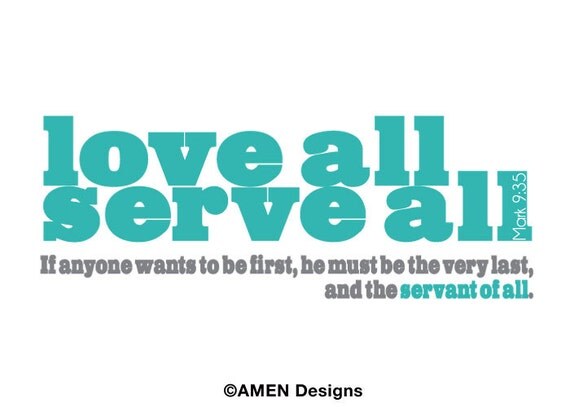 Mark 9:35
Sitting down, Jesus called the Twelve and said, "Anyone who wants to be first must be the very last, and the servant of all."
Pray Over Your Shoe Box
After you pack your box, pray over it with your child.
A simple gift-filled shoebox delivered to a child in need can give hope, change lives, and transform communities.
Now, go get your little ones and pack shoeboxes!